Hello to everyone, My name is Giovanni and I say hi from the in-this-moment rainy northern italian city of Milan.
My family also comprises my wife (reluctant VW enthusiast) and my 2 years old son (future VW enthusiast). And of course my 1997MY tornado red 1600i beetle. My usual nickname on forums is GArBa and I'm active with this nick on italian forums and on thesamba as well.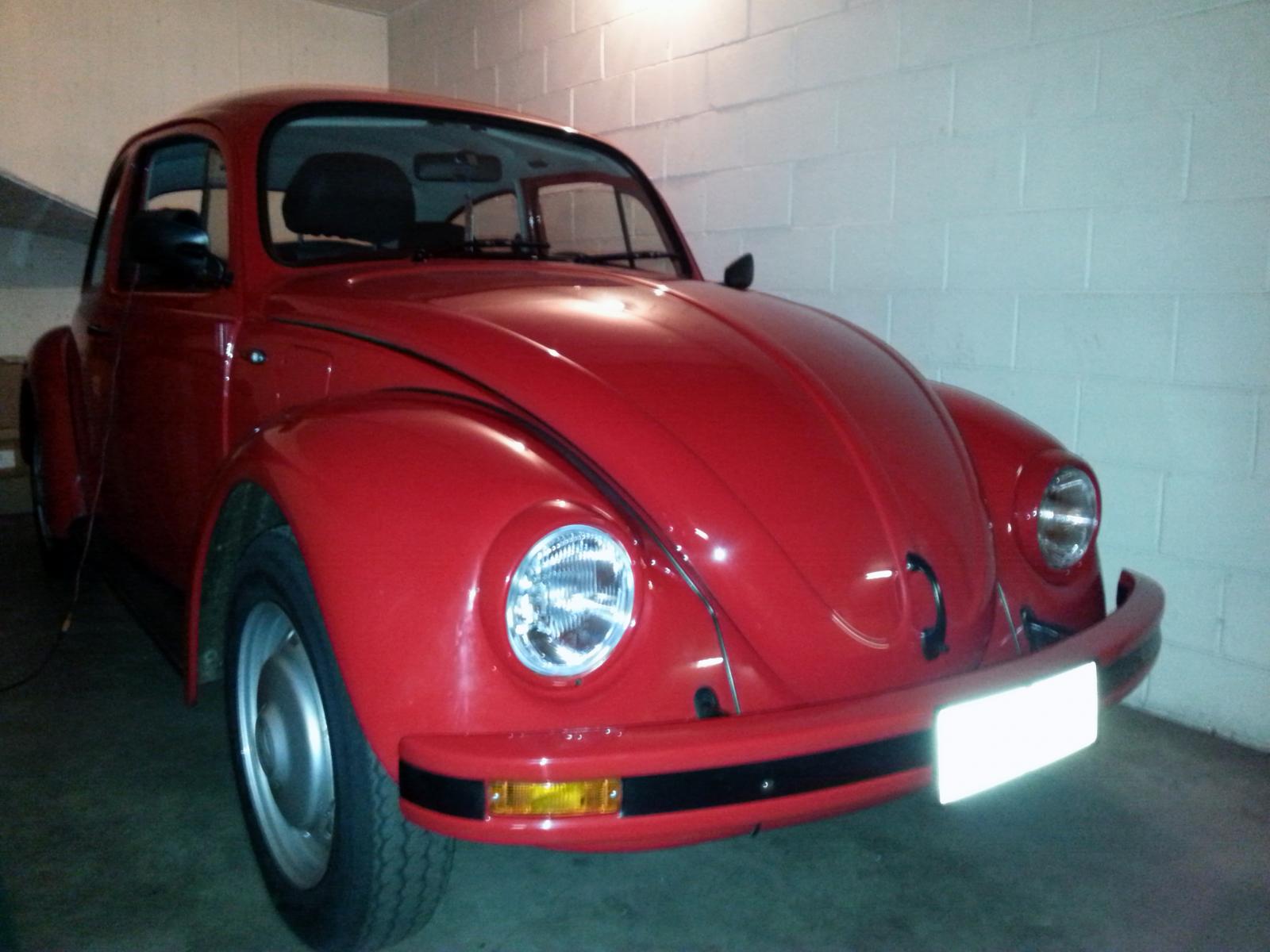 I bought my bug in 2011, I'm the second owner of it and put on just 2.000 kilometers from when I took owership to now (total 27.000 km since new). Many may disagree with this seldom use policy but since I saw the car for the first time I felt the moral duty to preserve it as it is; not restore to original condition, but putting straight all the corners that where cut by the importer when modifying the car to meet german and then italian regulations and then lovingly maintain it.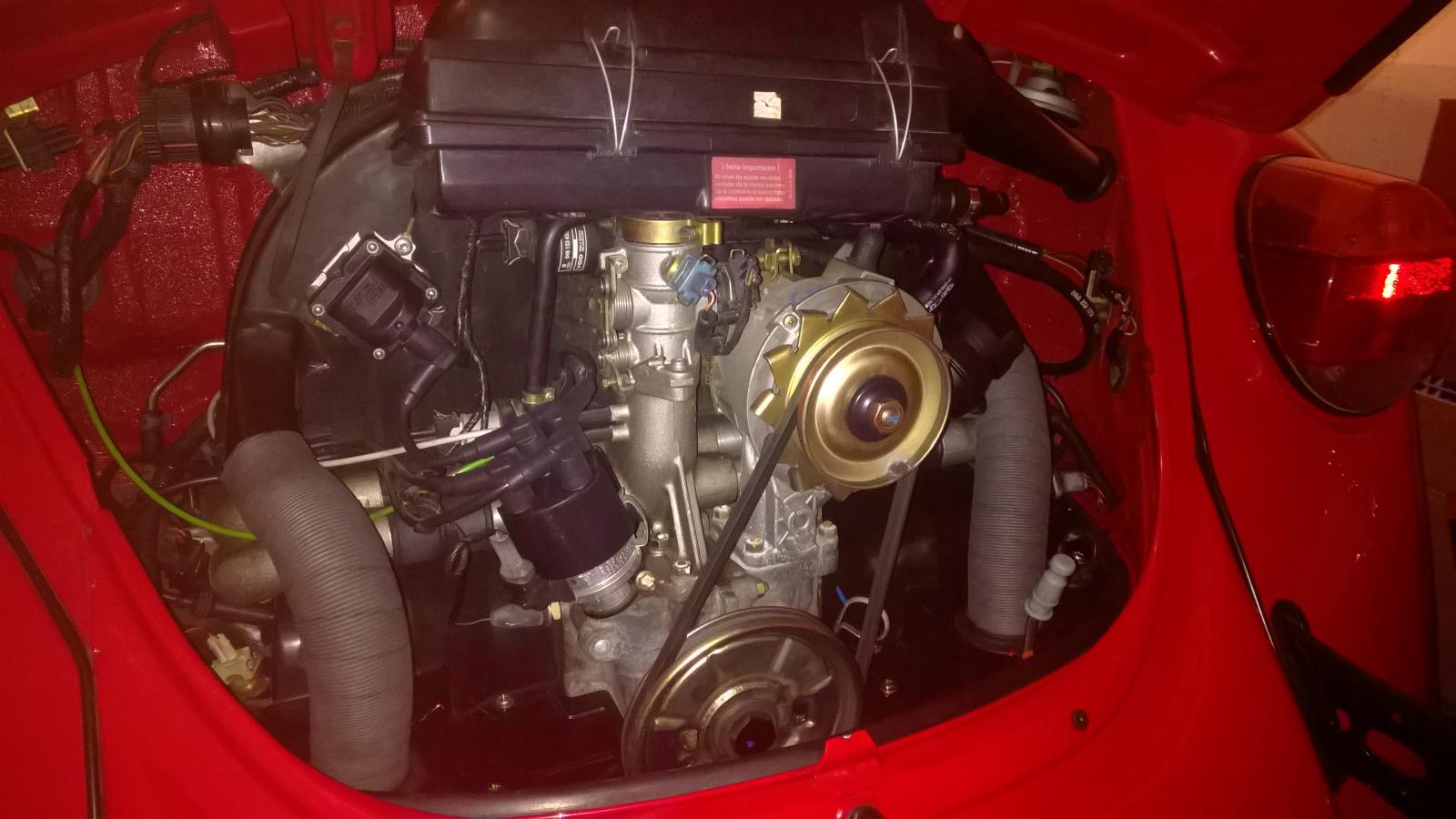 The bug is my dry sunday car and being such a flamboyant color it never fails to attract attention; I often find people taking selfies with it when I leave it parked even just to enter a bar for a coffee or gelato.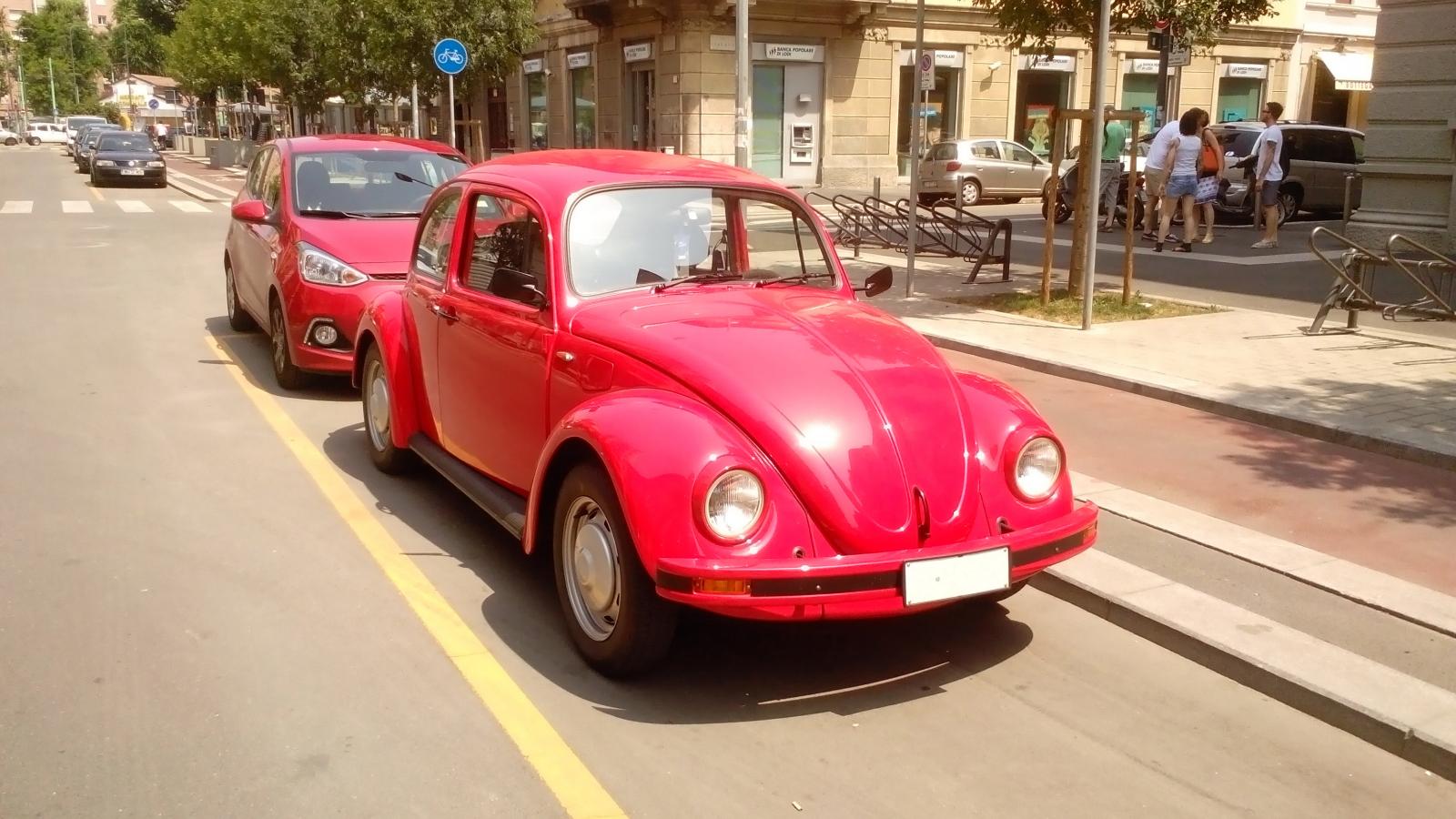 I have, with the help of this site and top mexi owners such as paul hopkinson from canada amassed a good knowledge of the car, together with a vast stash of spares that takes most of my garage and a bookshelf in my house.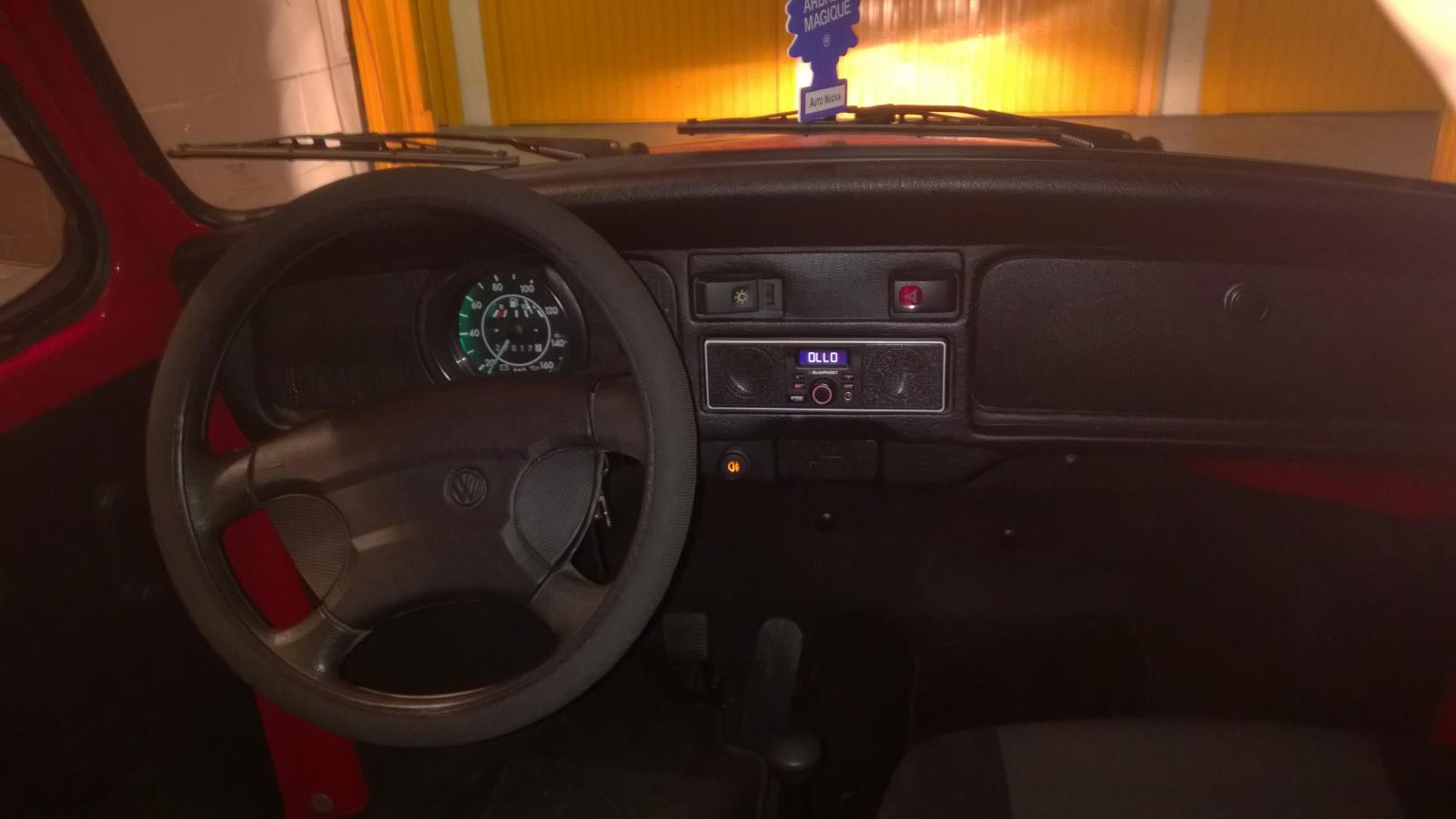 at the moment I'm keeping a youtube channel where I post videos related to the 1600i, mainly explaining out the differences with older bugs.
I'd like to post the link to my channel here not as self-promotion but in the hope of both helping new owners becoming familiar with 1600i bugs and receiving suggestion from the experts on this board.
https://www.youtube.com/channel/UCE3nBnUnMHFgOpFXuH7EwSQ
thank you for your attention and to manfred for this invaluable website